Meet our board of Trustees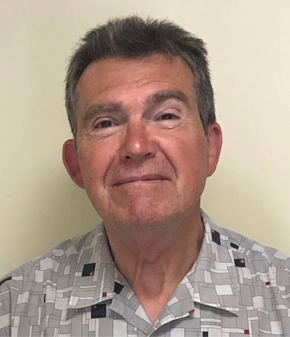 Paul Mugford – Chair of Trustees
Having retired from a portfolio management career spanning the Civil Service, banking and the NHS, Paul maintains an active interest in voluntary work and was Team Leader of our Read Easy Bristol group for over three years. He continues as a Reading Coach.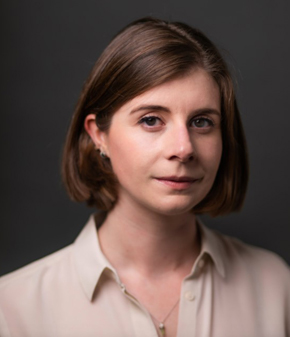 Harriet Ayles
Harriet is a Consultant at EY, where she helps clients to manage people strategy, large-scale L&D programmes, and organisational design. Prior to Consulting she worked for 10 years in Education Publishing, while also teaching English to pre-literate adults as a volunteer for the charity Kalayaan. Harriet holds a Master's in Education and Technology from UCL and a CELTA Teaching qualification.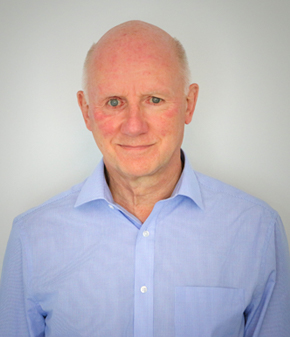 Chris Bale
Chris is a retired charity director and has worked in the non-profit sector for 35 years both nationally and internationally. He has experience as founder, chief executive, chair and trustee of a range of charities. He was awarded the MBE for services to charity in Hong Kong.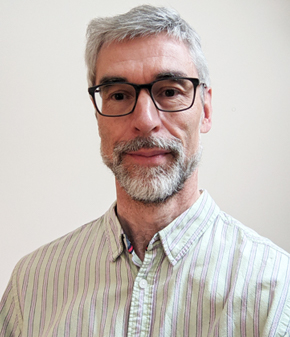 Pierre Espinasse
Chief Executive of a research funding charity, non-executive director of a small company and a Parish Councillor, Pierre has significant charity management expertise and very relevant experience of 'scaling up' in response to demand-led growth.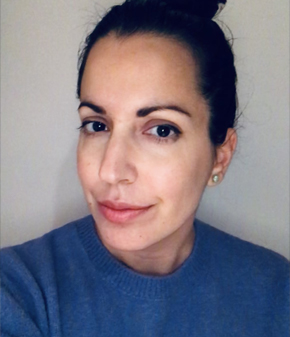 Giota Koulouri
Giota is an ACCA, MSc finance professional with more than 10 years of diverse and international experience in finance and business. Giota believes in continuous learning and equal opportunities.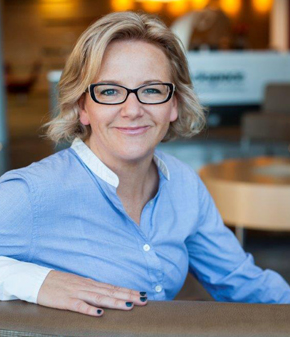 Caroline O'Connor
Caroline has been a lawyer for over twenty years, working both in the UK and the US, leading legal teams at technology companies. She is currently Group General Counsel at Tractable where she heads up a team providing support on all legal matters. This is her first trustee role and she is very excited about bringing her commercial and legal expertise to support our objectives.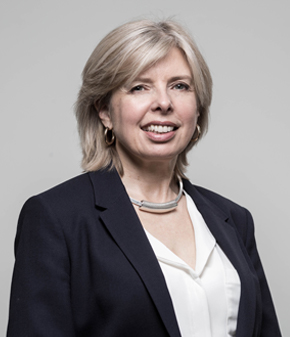 Jane-Emma Peerless
Director of People and Board Director for Fintech company, Caxton FX Ltd. Jane-Emma is responsible for all people-related strategy, planning and policy, talent acquisition and development, learning and development and people-related processes, policy and management.
"Supermarket shopping has become much easier – the best thing is that I can now take advantage of the 'buy one, get one free' offers! Also, road signs. It's much easier for me to figure out where I'm going now."
John – Reader, Read Easy Cambridge